\
There's a new mover and shaker in the Metaverse and its name is Niftables.
What's Happening?
According to Non-Fungible.com, NFT sales crossed $248 million in the last 30 days with over 177K sales. As NFTs have become more popular, so has the need for NFT products and solutions. A strong barrier to entry still exists for newcomers to the NFT universe.
\
Niftables is introducing a while-label NFT solution for brands and creators that allows for the development of NFT platforms without the struggle of designing, developing, minting and distributing NFTs. The white-label solution for the development of NFT marketplaces removes barriers to entry by providing a full-suite NFT platform for content creators, brands, and users.
\
Jordan Aitali, the co-founder of Niftables, says –
Niftables is built to let creators and brands fully customize their white-label NFT platforms from the get-go. We ensure that each creator's NFT platform is in tandem with their branding and overall vision.
\
Talk about an easy way for brands and creators to make NFTs…..
\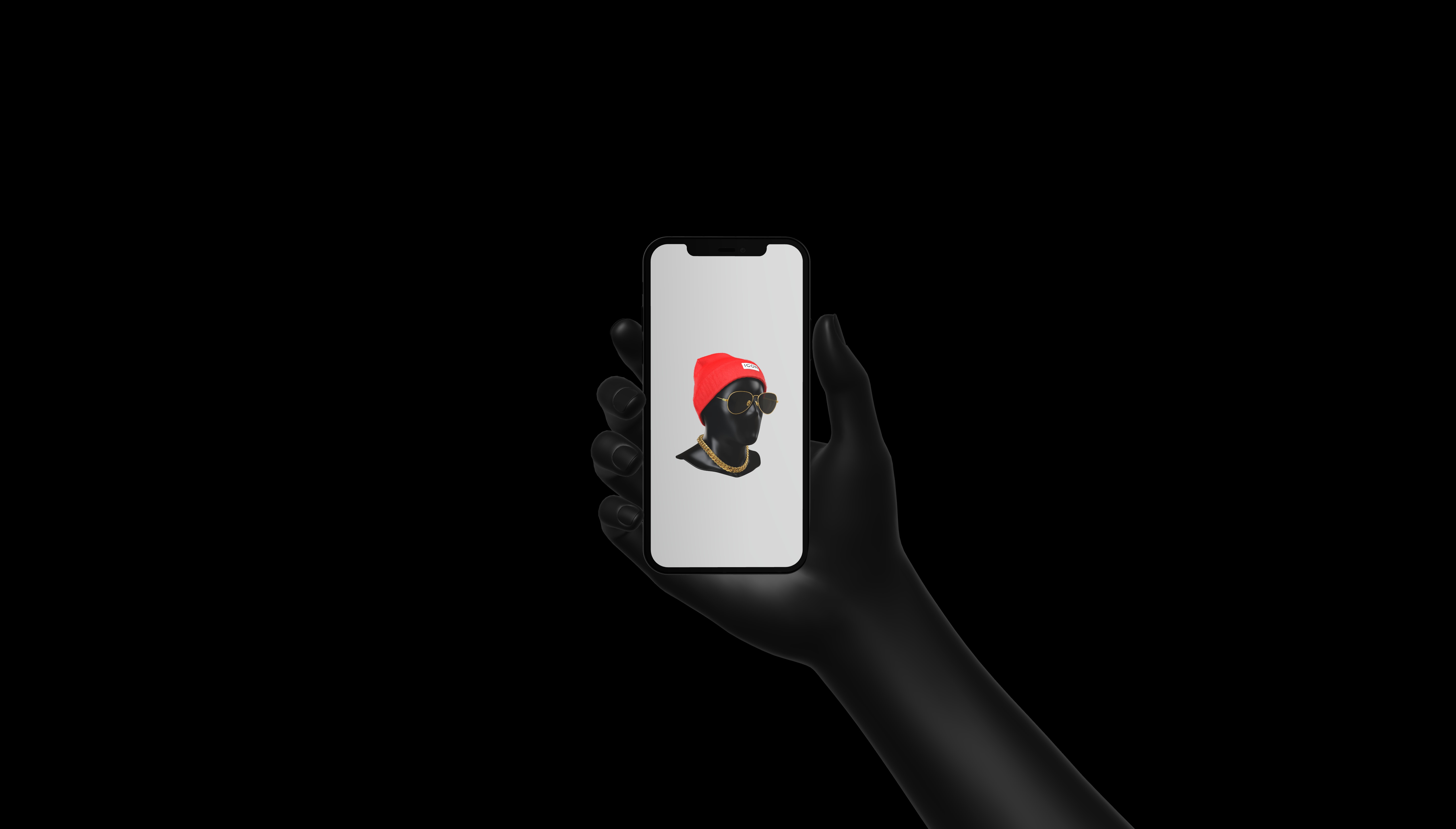 \
:::info
Vested Interest Disclosure: The author is an independent contributor publishing via our brand-as-author program. Be it through media partnerships, direct compensation, or networking, the author has a vested interest in the company/ies mentioned in this story. HackerNoon has reviewed the story for quality, but the claims hereon belong to the author. #DYOR
:::
What is Niftables?
Brands and individuals, from start-ups to media conglomerates, can use Niftables to achieve their NFT dreams and business goals. Niftables is a white-label NFT marketplace solution provider which allows brands and creators to deploy robust marketplace for NFTs that drive engagement.
\
3D Galleries are part of the technology suite provided by Niftables allowing brands and creators to provide 3D experiences to users who purchase the NFTs on the NFT marketplace. Such a 3D experience takes the users from a 2D experience to a 3D experience that is immersive in nature. The company has helped launch over a hundred white-label platforms used by over 800 artists and companies on the marketplace.
Why You Should Care About Virtual Reality (VR) and Augmented Reality (AR) Compatible 3D NFTs Galleries – Power of Immersive Experience
\
Virtual (VR) and augmented reality (AR), also referred to as immersive technology, have been used with this new generation of digital art in a variety of ways over the past several years. Gabriele Romagnoli, an expert in digital art, finds it very difficult to dialogue with NFT artists, collectors, or creators about their artistic process, artwork, and how they communicate it to the outside world because of the rapid rate at which both domains are growing.
\
In light of their shared digital nature, according to Gabriele, it's no surprise that the worlds of immersive technologies and NFTs have collided, resulting in astounding results and a flourishing of experiments from both technically minded and non-technically minded creators alike. Viewers or bystanders may become a part of the user's experience via immersive technology. Virtual reality is a robust tool that VR developers can use to showcase their talents in new ways.
\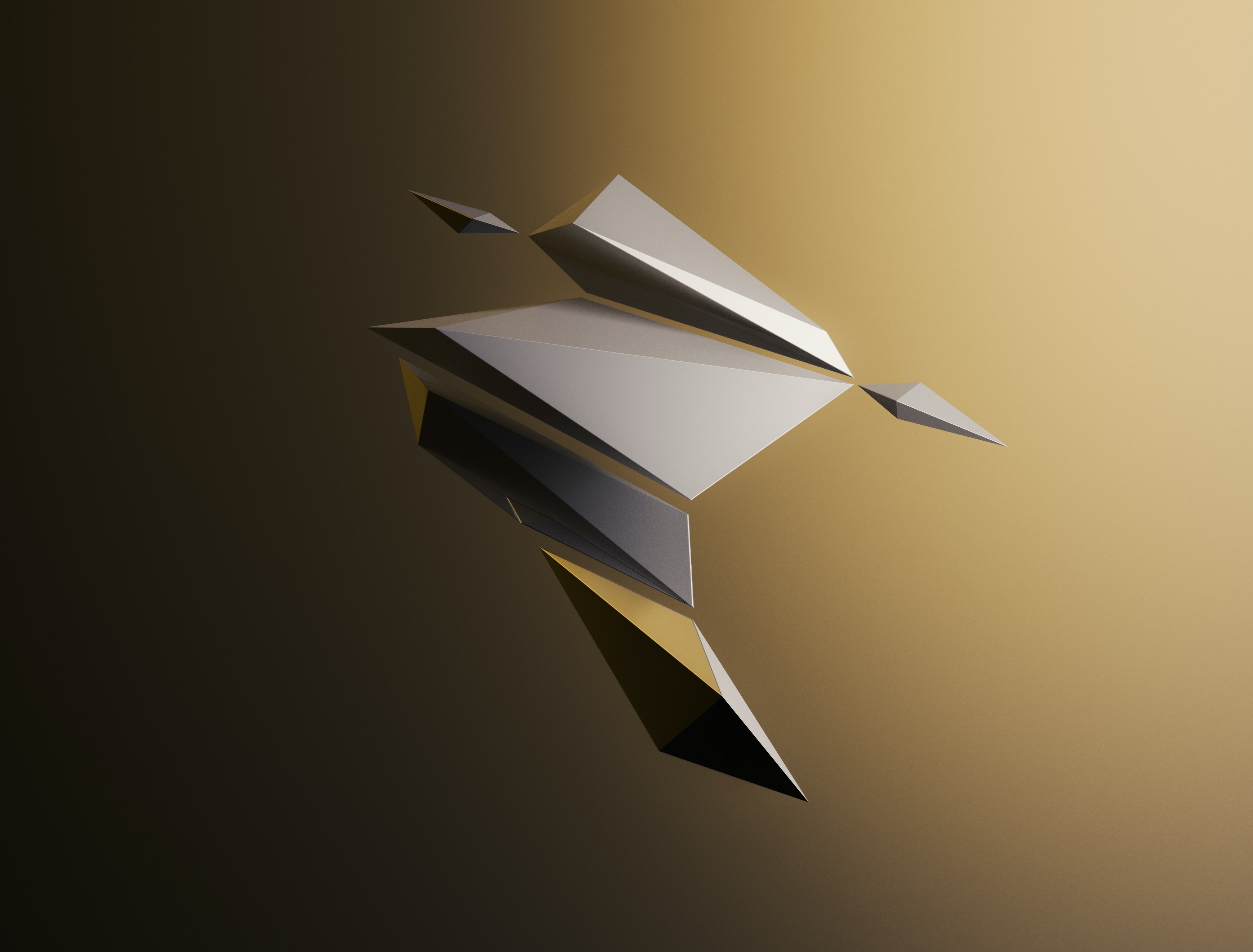 \
Artists are using immersive technology in many ways in the contemporary NFT environment, and it may be difficult to discern which possibilities exist and where they might be most valuable.
\
Immersive technology might be used to enhance NFT's capabilities.
· Artists utilize VR as a tool to develop their artwork
· The final output may be described as "immersive."
· How the NFT is shown or experienced
\
Creating 3D things may be likened to molding clay, laying a piece of cloth in zero gravity, stacking blocks, painting on a canvas, and much more. Training does not need months of practice, and skills developed in the real world may be translated to the virtual world. Anyone may now start working in 3D within hours if you've always been stuck in 2D due to a fear of a steep learning curve. Moreover, each instrument is still a "tool" that every artist may rework to match their own creative vision, despite its distinct look and feel.
\
Regardless of the creative approach, the completed artwork may exist in numerous forms. The bulk of art for sale on the internet is two-dimensional (or flat). In this sense, images and videos, GIFs, and even looping films of animated 3D models are all "flat." Immersive and spatial content is one of the most recent sorts of content that enables viewers to engage in a variety of ways.
How will this impact the NFT industry?
Niftables easy white-label solution for brands and creators allows for the proliferation of NFTs that leads to mass adoption, cutting the development time. The white-label solution allows brands and creators to focus on creating digital arts and promoting NFTs without thinking about the challenges of developing and maintaining an NFT marketplace.
\
Considering that the active market wallets only amount to 98K wallets, there is much room for growth in the industry. Such solutions that cut the development time for companies allow for a more efficient and effective way of getting into the market for brands and creators interested in launching NFTs.
\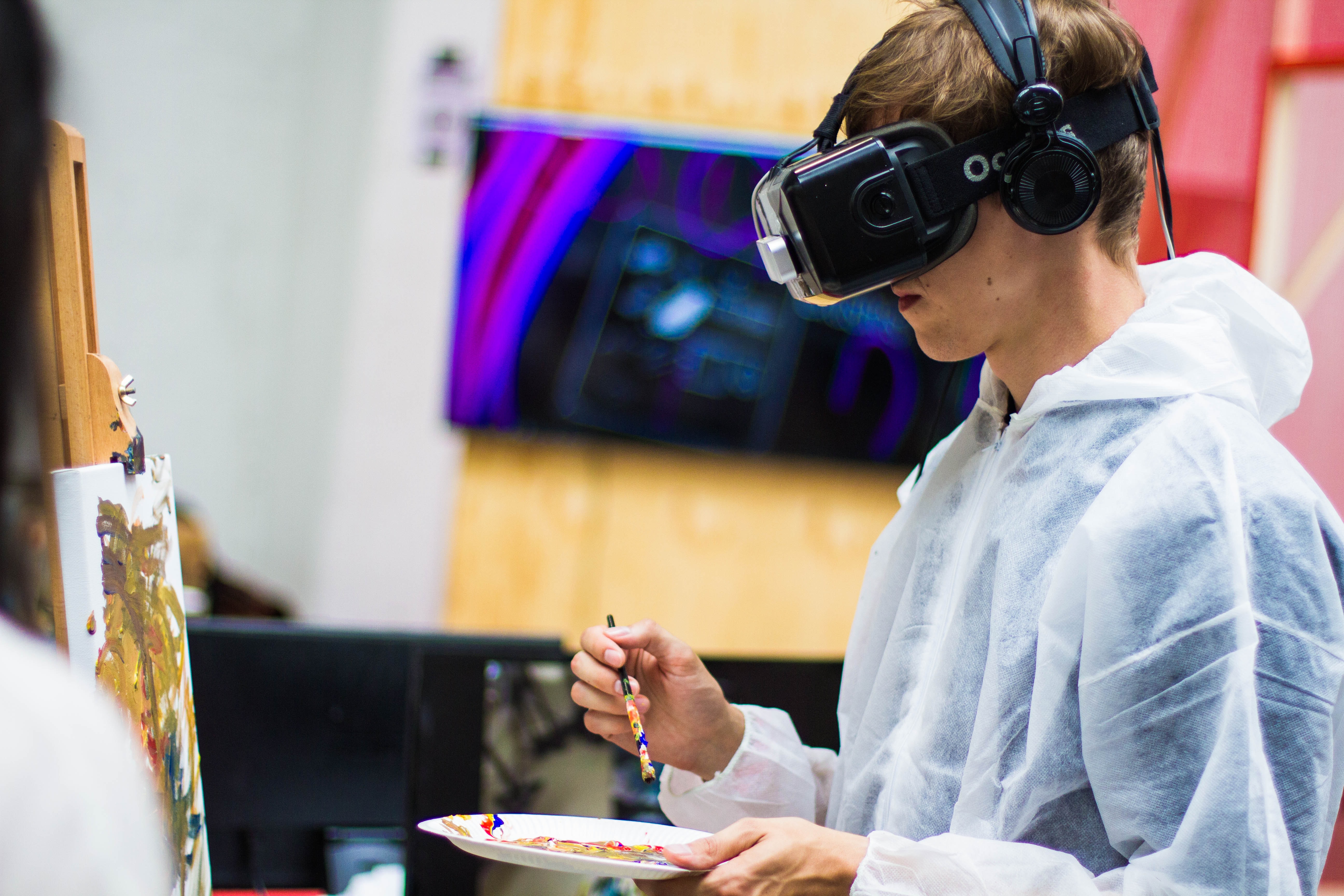 \
Niftables' robust metamarket aims to provide metaverse access to customers' digital doorsteps by combining the whole range of existing and novel NFT capabilities into one simple-to-use platform and Virtual Reality (VR) and Augmented Reality (AR) compatible 3D galleries. Non-crypto consumers may benefit from fiat payment gateways and integrated custody solutions, lowering the entry barriers for NFT acceptance.
\
The platform provides artists complete discretion over if they want to distribute their NFTs via automatic subscription services, packs, drops, auctions, instant-buy or even a mix of all of the above. It supports both fiat and crypto payments, allowing artists and their communities to easily move between linked crypto wallets and connected fiat payment channels.
\
Niftables plans to offer a cross-chain, fiat-ready, gas-free marketplace where NFT purchasers and holders may buy, trade, sell, exchange, and redeem their NFTs or prizes from the creators' white-label platforms or the Niftables marketplace directly. Buyers may explore all certified white-label platforms, shops, profiles, and collections and purchase and sell NFTs and showcase their 3D meta galleries, straight from the marketplace. Niftables may also integrate with OpenSea and Rarible, two of the world's most popular NFT markets, to allow for more secondary NFT sales.
Final Thoughts on Niftables' 3D Immersive Experience and White-label Solution
NFTs are glamorized as a new asset and technology which is going to change how we interact with music, art, and other forms of content. However, the bigger question is "What ensures continued interest in NFTs and their use cases?" – The answer is twofold: a) Demand from the users and b) Continued launch and promotion of NFTs to make them attractive assets or collectible to general users. This requires funding from VCs and tools which provide easy access to the development of NFT marketplaces and products which then can be integrated and marketed to users.
\
Imagine Dior, Coach, and Gucci operating their own NFT marketplaces which provide ownership to both digital and physical goods…..that's the future, we are talking about!
\
Don't forget to like and share the story!
Image credits: MΛTΞ, Milad Fakurian, and Billetto Editorial.
\n