\
So let's start! Tell us a bit about yourself. For example, name, profession, and personal interests.
Hey, I am Pragati Verma, a software developer and an enthusiastic technical content writer from India. I have a keen interest in web development using Django, React, and open-source. Furthermore, I love to participate in hackathons, network, interact and help people in the tech community. I have been an MLH Fellow and have contributed to React Native and Adobe Docs and am currently a Junior Editor at HackerNoon.
\
In my spare time, I can usually be found reading a book or watching a movie.
\
Learn more about me here.
\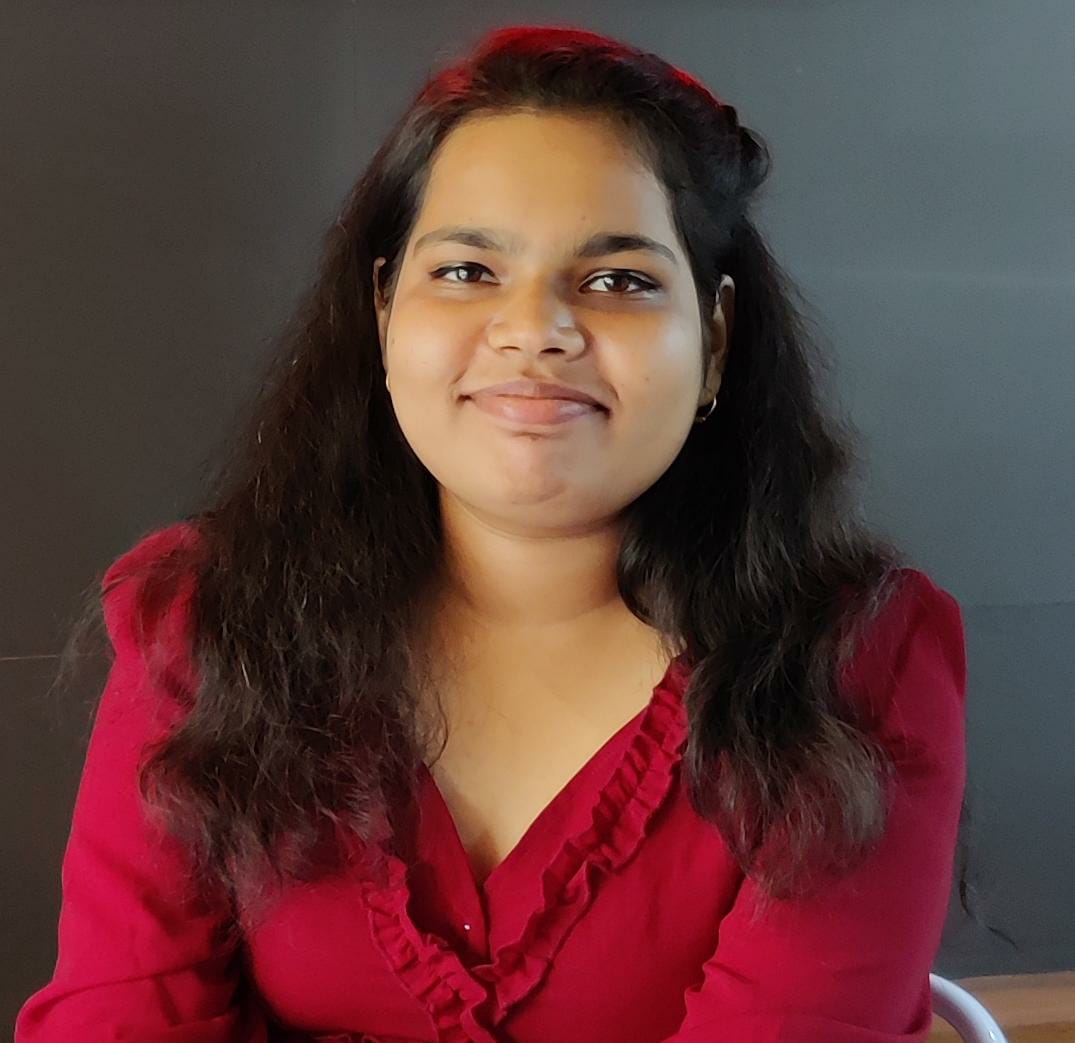 \
Interesting! What was your latest HackerNoon Top story about?
My latest HackerNoon top story was about a not so commonly known git command – git reflog that helps you re-organize and rewrite your Git commit history effectively and easily while mitigating the risk that re-writing the commit history often brings.
\
You can read the whole story here.
\
Do you usually write on similar topics? If not, what do you usually write about?
I usually write on topics revolving around web development and open-source contributions.
\
Great! What is your usual writing routine like (if you have one?)
I don't really have a fixed writing routine, however, I make it a point to write about any of the new tech concepts that I have learned in recent times and have proven to be useful to me while developing or if they don't have adequate good resources to easily learn from.
\
I am trying to publish one story per week starting this May. If you like any of my stories, do keep an eye on HackerNoon, I will publish more insightful content.
\
Being a writer in tech can be a challenge. It's not often our main role, but an addition to another one. What is the biggest challenge you have when it comes to writing?
The biggest challenge that I face as a writer in tech is to simplify the tech concept to make it apt for a beginner while keeping it balanced with the accuracy of the core concept. This is not only the challenging part but also a very crucial part of the writing process such that your story can be able to help the reader not only understand but also assimilate the crux of the concept.
\
This can be done by taking up real-life examples, considering dummy use-cases, or by the use of diagrams and illustrations.
\
What is the next thing you hope to achieve in your career?
The next big thing that I want to achieve in my career would be to earn credibility for my tech writing. I have mostly been self-publishing my tech content but going forward I would like to work with more challenging and rewarding opportunities.
\
Joining HackerNoon as a Junior Editor was my first step in this direction, and I am hoping to take it forward from here with these awesome people by learning more and more from them.
\
Wow, that's admirable. Now, something more casual: What is your guilty pleasure of choice?
My guilty pleasure would be watching a movie after work while eating pancakes or waffles :yum:
I really love to watch animated movies (I am Disney and Studio Ghibli Fan) and waffles are surely my favorite food.
\
Do you have a non-tech-related hobby? If yes, what is it?
I have a lot of non-tech hobbies like reading books, exploring food places, and writing poems. Most weekends, I can be found exploring a new place to eat and drink coffee, while carrying my Kindle in my hand.
\
What can the HackerNoon community expect to read from you next?
The HackerNoon community can expect to read more about Git and python from my end as I am planning to write a series of stories revolving around the not so much-discussed concepts in these domains.
\
Thanks for taking the time to join our "Meet the writer" series. It was a pleasure. Do you have any closing words?
I would like to end this story with the thought that writing is a crucial yet neglected part of every software developer's job and everyone should try to educate others by writing about the new things that they have learned or any problems that they have solved.
\
Hence, keep reading and keep writing!