\
Happy Holidays!!!
:::info
HackerNoon Merch is Finally Here!
:::
\
Whether you love the holidays or make a point of avoiding them altogether, we can still (probably) all agree that taking the time to appreciate someone you care about in a new and creative way is a beautiful thing to do.
\
Sometimes a small gesture can go a long way in creating genuinely positive emotions for both gift giver, and gift receiver.
\
At HackerNoon, the team decided to extend the nomination periods for both of the Startups and Noonies campaigns, as well as to launch the gift shop!
\
We wish everyone a wonderful and safe holiday season!
\
Below are some of the clever ideas:
\
==Idea #1==
Order 'your' human's favourite gear/courses on HackerNoon's online shop: https://shop.hackernoon.com!
\
Our long-awaited HackerNoon Shop has recently launched and has some incredible gift items ready for order.
\
If you want to hack the shop for free stuff, you can! Win your own holiday gift in our giveaways campaign. It's a small token of our appreciation.
How does one win the latest HackerNoon merch? Follow these three steps:
\
Follow our socials (if you haven't yet)!

Leave a comment under the giveaway posts.

\
Winning comments under the giveaway posts will be picked randomly by January 3rd.
\
:::tip
Shop Now!
:::
\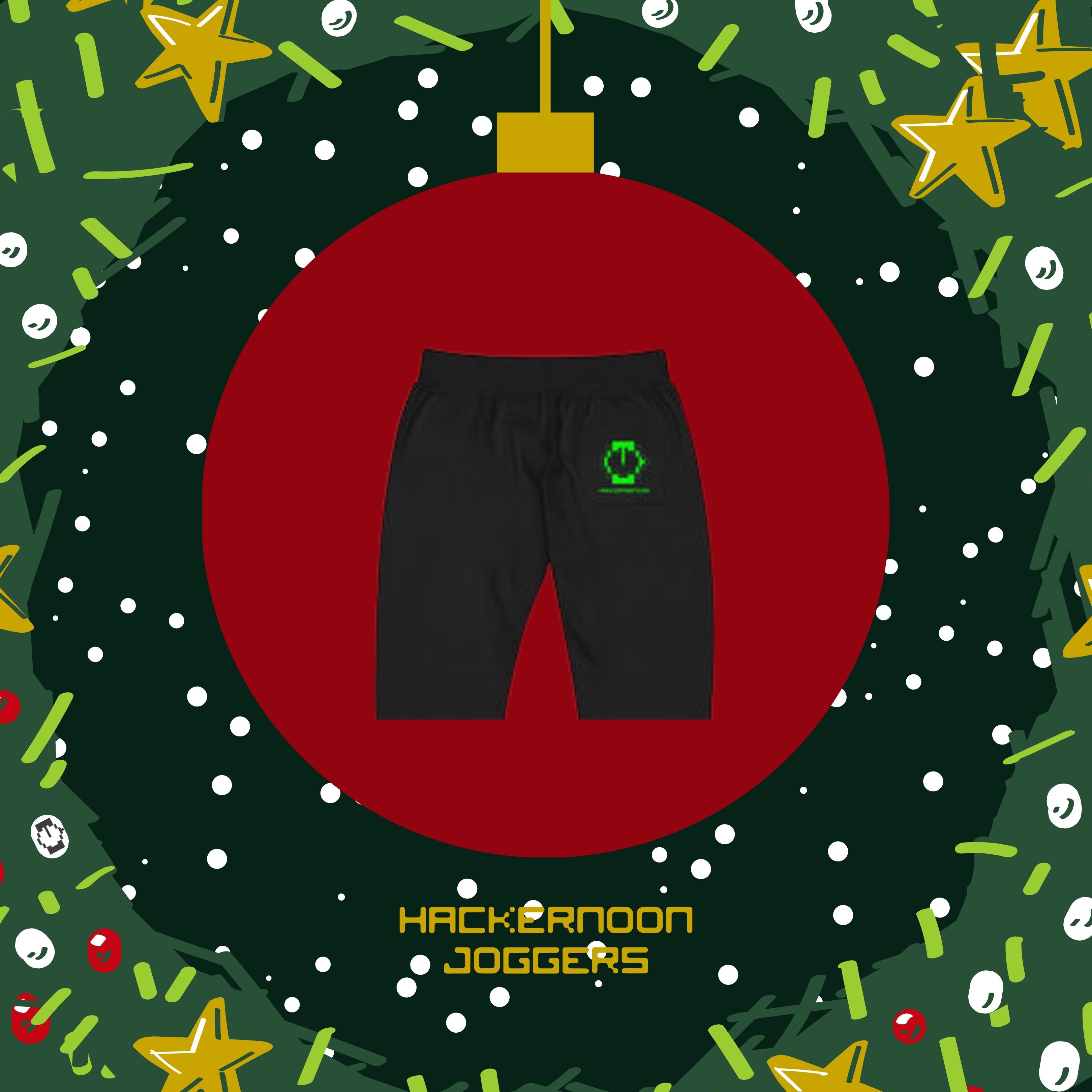 \
==Idea #2==
Nominate Your Friends or Family for Hilarious (Or Simply Awesome) Internet Awards!
The Noonies 2021 Campaign is a democra-tech way to acknowledge the enormous collection of talent around the internet/world in a unique and fun way.
Consider some of the hilarious titles already available (list below) or come up with one (or a few) that remind you of the person you're creating a gift for.
\n
Loudest Tech Naysayer of the Year \n
\
Centralization Vanquisher of The Year \n
Best Tech Educator on Instagram
Read about Noonies here.
If you would like to come up with a new title, please email ==ellen@hackernoon.com== with your title and the person you would like to nominate by January 5, 2022.
\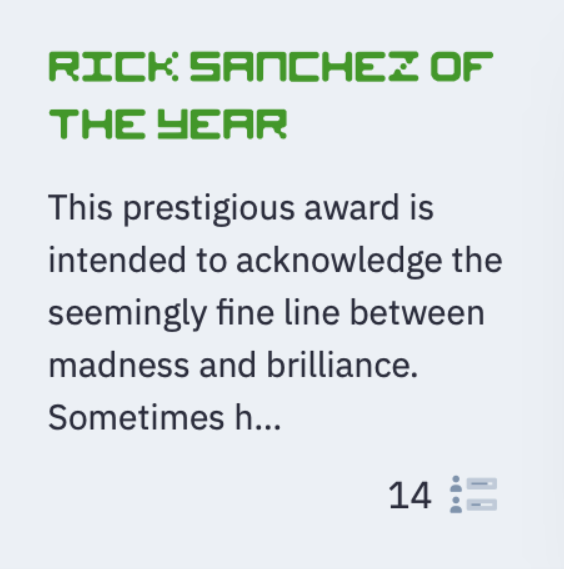 :::tip
Nominate or Vote Here!
:::
==Idea #3==
Nominate Your Friend or Family Startup to Win as the Startup of the Year in a Particular City!
\
The Startups campaign celebrates the new companies created by the thinkers and doers that – regardless of what life tossed at them this year— have taken the situation by the horns and came out of it with a business plan and the balls (etc.) to launch it.
\
See our CEO and team have a beautiful discussion about this campaign here. \n
Read the FAQs about Startups here.
\
Interested in more details? Read about them here.
\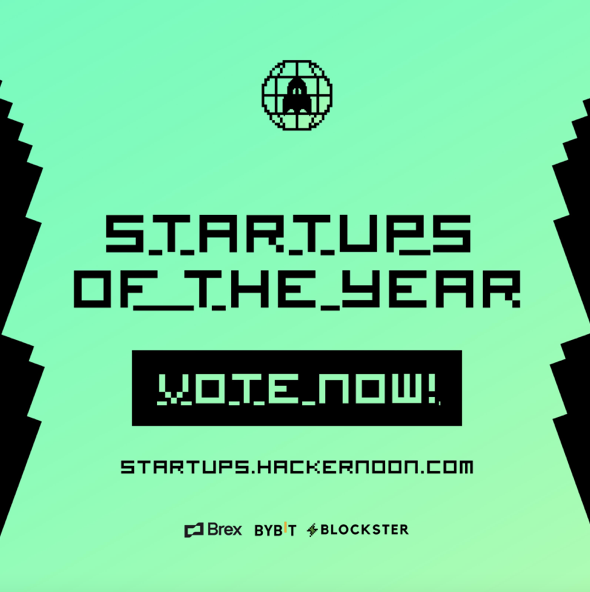 :::tip
Nominate or Vote Here!
:::
\
Thank you for all that you do! All the best this holiday season!
\
With care, \n
Ellen Stevens
\
\


Design work by Kien Dao.