Tesla hosted the event dubbed "Autonomy Day" in April 2019. At the event, Elon Musk was confident about bringing forward fully autonomous cars and robotaxis by the end of 2020. However, now we can see that the prediction was too optimistic as fully autonomous vehicles are still quite challenging to achieve. 
Table of Contents
What is a Robotaxi?
Tesla's Robotaxi
Robotaxi Market Shares?
What's a Robotaxi Fleet?
What are other companies working on robotaxis?
What is a Robotaxi?
A robotaxi is defined as a fully autonomous vehicle that can pick up and drop passengers at their destinations without any need of a driver inside the car. In layman terms, a robotaxi is a self-driving version of a taxi or an Uber. 
Drivers are the reason for the high costs of transportation services. It is believed that autonomous vehicles can help bring down these costs and make transportation more affordable for everyday use.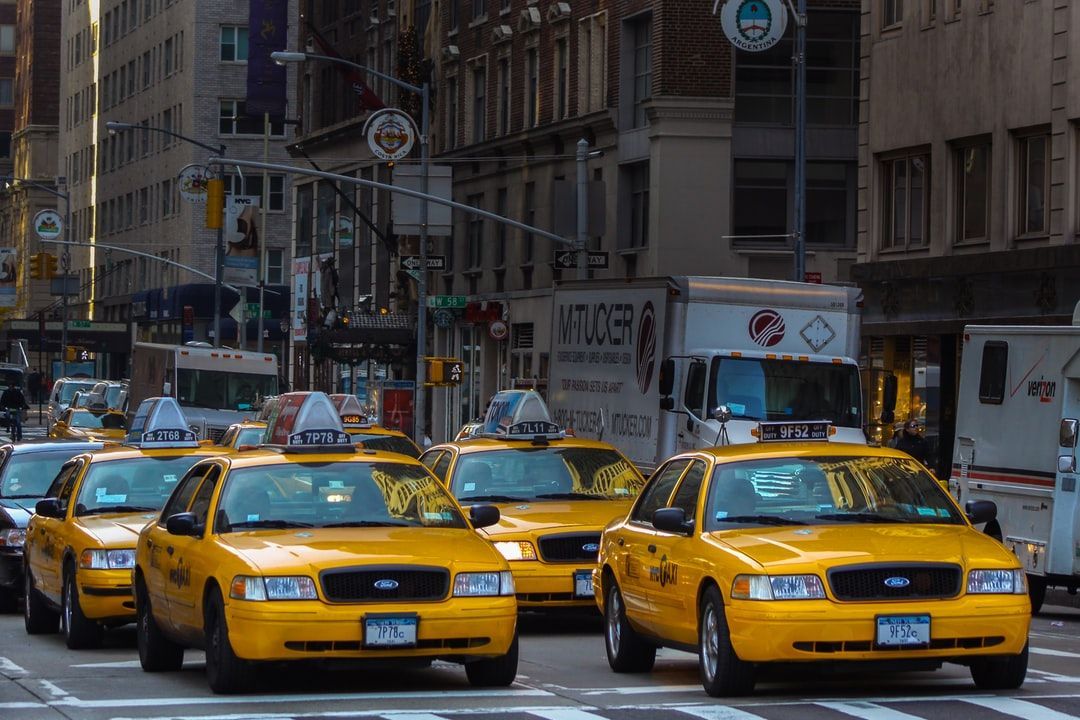 However, unlike games and applications, launching an autonomous car has real risks and dangers that can cause injury or even death. Software-defined architecture and
Nvidia's chips
optimized for deep neural networks are at the heart of autonomous vehicles. However, it is not easy to just install this infrastructure and get it going on the road. Launching a robotaxi is still an idea for the far off future. 
Tesla's Robotaxi
Tesla's Robotaxi became a real possibilitytalk after Musk's
claims in 2019
. Musk stated, "Next year for sure, we will have over a million robotaxis on the road. The fleet wakes up with an over-the-air update. That's all it takes." It created hype in the market.
The reason is that Tesla already has thousands of models running on the road installed with eight cameras each to collect video recordings from all angles. This gives Tesla a huge catalog of datasets which areis vital for machine learning.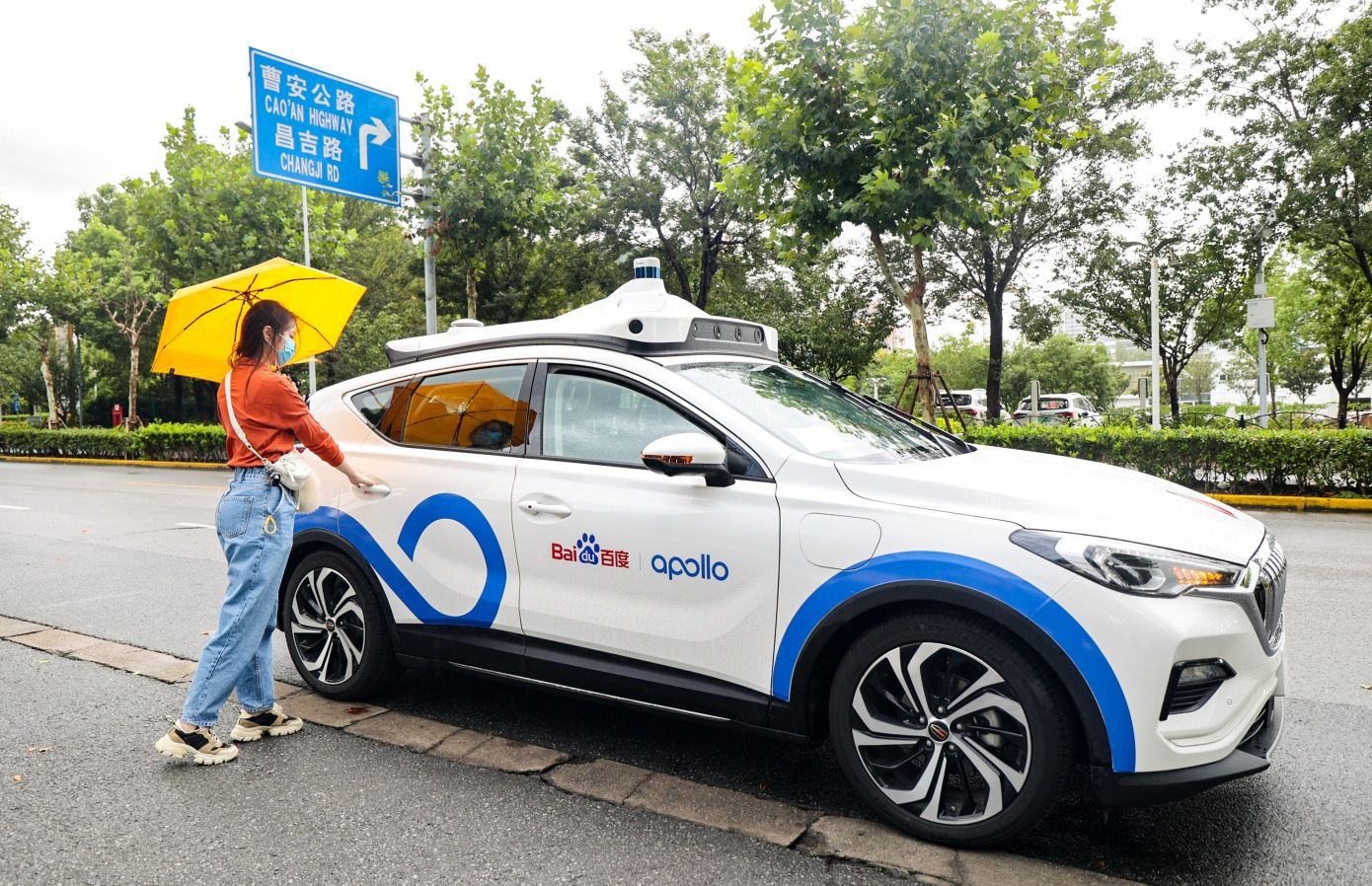 Baidu aims to operate robotaxis in 100 cities by 2030. Image: Baidu
Many industry experts still doubted any possibilities of such autonomous vehicles, as the Waymo CEO John Krafcik
said
. "For us, Tesla is not a competitor at all. We manufacture a completely autonomous driving system. Tesla is an automaker that is developing a really good driver assistance system."
He also said that a company cannot keep improving its driver assistance system and hope for it to become fully autonomous one day. However, Musk responded to these comments saying, "To my surprise, Tesla has better AI, Hardware, and Software than Waymo (money)."
So, Tesla's robotaxi continues to be under the microscope of experts thanks to the high expectations set by Musk. While
Musk still believes
that Tesla is very close to SAE Level 5 full autonomy, his promises keep backfiring at him. 
Robotaxi Market Shares?
Robotaxi is a rising market expected to be worth $1.03 billion in 2023 and rise to
38.61 billion
in 2030. The pandemic showed a massive downfall in the transportation industry as drivers could not risk taking random passengers. Passengers also believe an infected driver is a high-risk carrier.
The industry is highly reliantrelying on drivers, and the need for robotaxis is real. This triggered a rise of investors interested resulting in the increase of market value. The major shareholders of this market include the likes of Tesla, Waymo, Lyft, Uber, Ford, and a few others.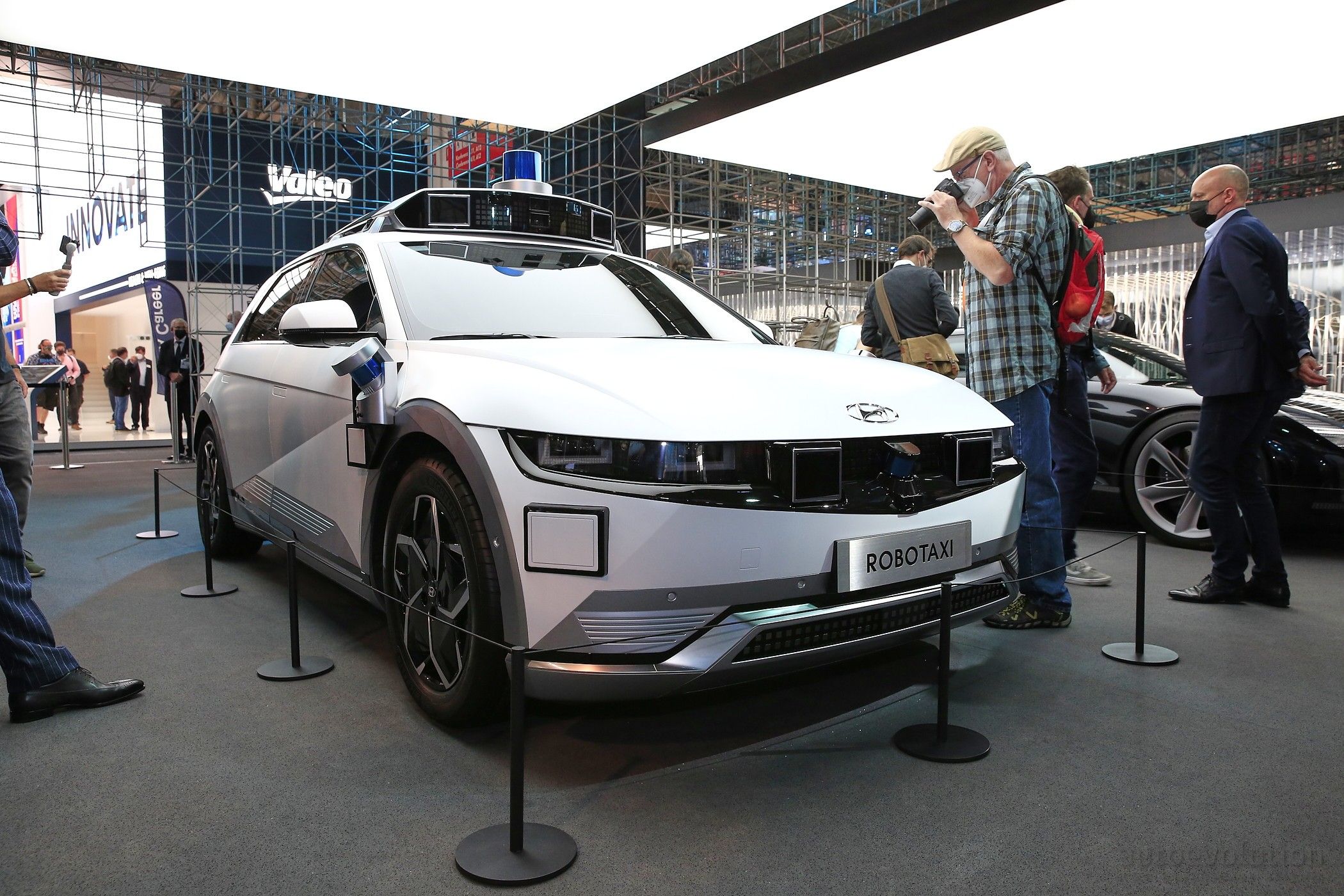 Hyundai Robotaxi. Image: Stefan Baldauf / Guido ten Brink
The rising need for road safety and increased concerns for safety controls is why autonomous vehicles are being prioritized. This gives robotaxis another market advantage as they are fueled by cameras and sensors, ensuring no risks are taken. These factors ensure the rise of share value for the robotaxi market. 
What's a Robotaxi Fleet?
A robotaxi fleet is when a company decides to test run their automated vehicles in a group. These vehicles are equipped with engineers or drivers for safety measures. The most extensive fleet to run so far was from Cruise Automation, who let 46 Chevrolet Bolt EVs take the roads. 
Other notable testing fleets include:
A fleet of 6 modified Renault Zoe and Mitsubishi i-MiEVs in Singapore by NuTonomy. 
A fleet of 14 vehicles by Uber. 
Baidu with a fleet of 30 sedans in Guangzhou, China. 
What Are Other Companies Working on Robotaxis?
Tesla has many competitors in the market working on the same venture. Autonomous transportation service in the form of robotaxi has become a race between some of the world's biggest giants in the automotive industry.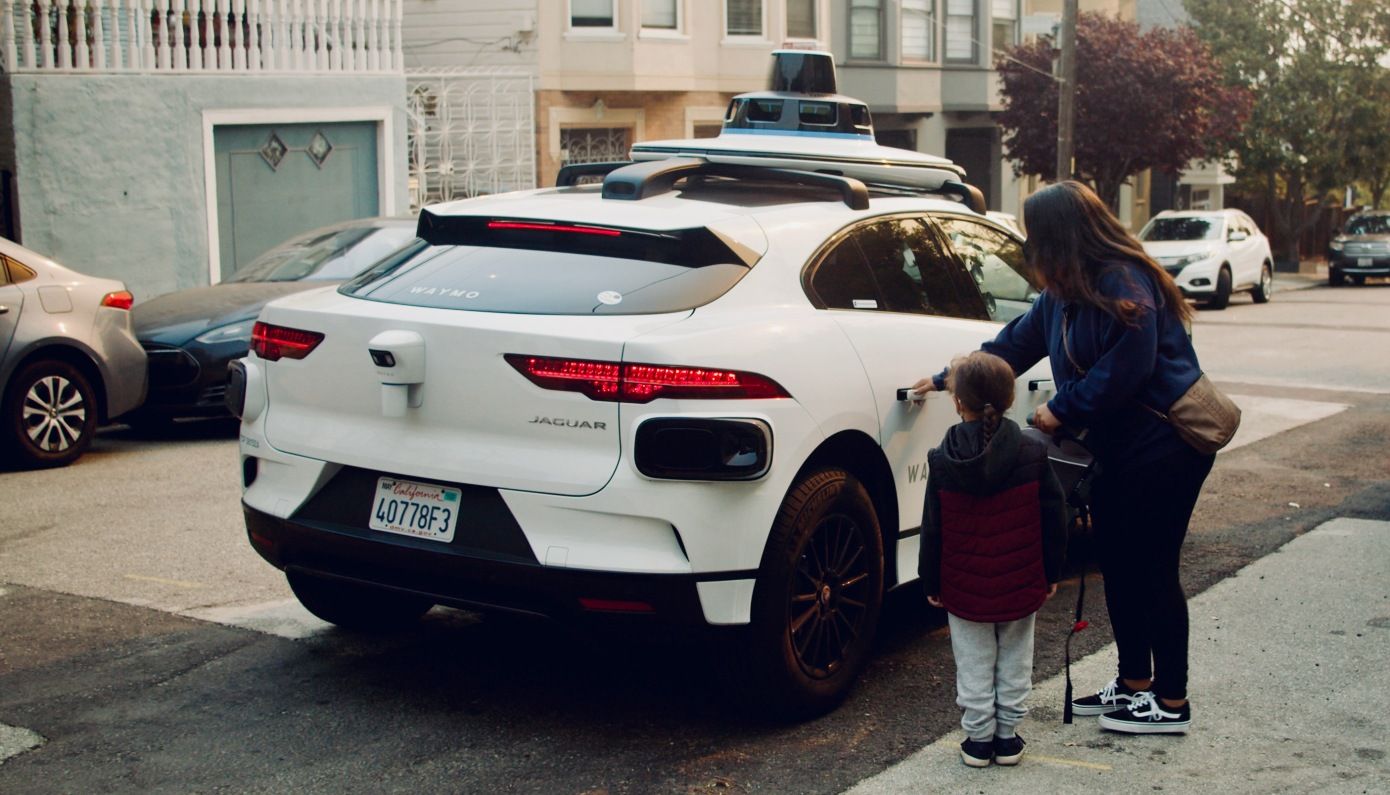 In August, Waymo launched Robotaxi services in San Francisco. Image: Alphabet
Hyundai, Waymo, Cruise, Uber, Yandex, Didi, Baidu, Ford, and a few others are some companies working on the idea of a robotaxi. All companies are progressing quickly, with most of them heavily relying on the Nvidia chips. 
It is one thing to develop an autonomous car capable of driving itself, but it is totally different from being able to deploy it on the roads. The complications involved in this matter are grave, and Tesla might be thinking way over its capabilities. 
Once the robotaxis are ready, they will face regulatory challenges from authorities that will not allow an act of such high risk. Moreover, there are severe challenges in relevance to insurance regularities as to who takes blame in the event of an accident. 
Lucid, another rival to Tesla, saw their CEO Rawlinson
say
, "I think we're ten years out before we see fleets of robotaxis. They ain't coming anytime soon even with the most advanced sensing systems in the world." Rawlinson is also a former chief engineer at Tesla. 
This is how we know that robotaxis are not becoming a new norm any time soon. Join
Hackernoon Community
to stay in touch on robotaxis and autonomous vehicles.