\
The professional services industry is attracting a large number of new players to enter the segment. To navigate the expanding market successfully and grow their businesses, engineering services, project management, and professional services firms are in constant requirement of tools and that is where the use of professional services automation (PSA) software comes into the picture.
\
The software is specifically designed to help you streamline your operations and give you more time to focus on your customers' best service. It also supports developing a winning strategy and generating revenue. Professional services automation is created as a project management software and a resource management software turned into one platform.
\
PSA software can ensure that you get the right results for automating billable hours tracking to template-based invoicing. Also, increased accuracy in the billing means more satisfied clients and reduced errors, thus making the billing cycles more accurate and transparent.
\
To put it another way, a business automation platform makes you look good to both customers and employees. But how does it exactly work? Let's discuss some of the ways PSA software helps you automate your business.
\
1. Strengthening a Diverse Workforce
\
One of the key jobs done by a professional services automation software is to help match the right person with the right project, at the right time. Service managers have the understanding that one of the best ways to extend stronger project margins is by deploying the resources. Wherever possible, switching to a less costly resource or making replacements in more experienced team members during the tight and busy schedule can surely have a dramatic effect on the profitability of a project and overall client satisfaction.
\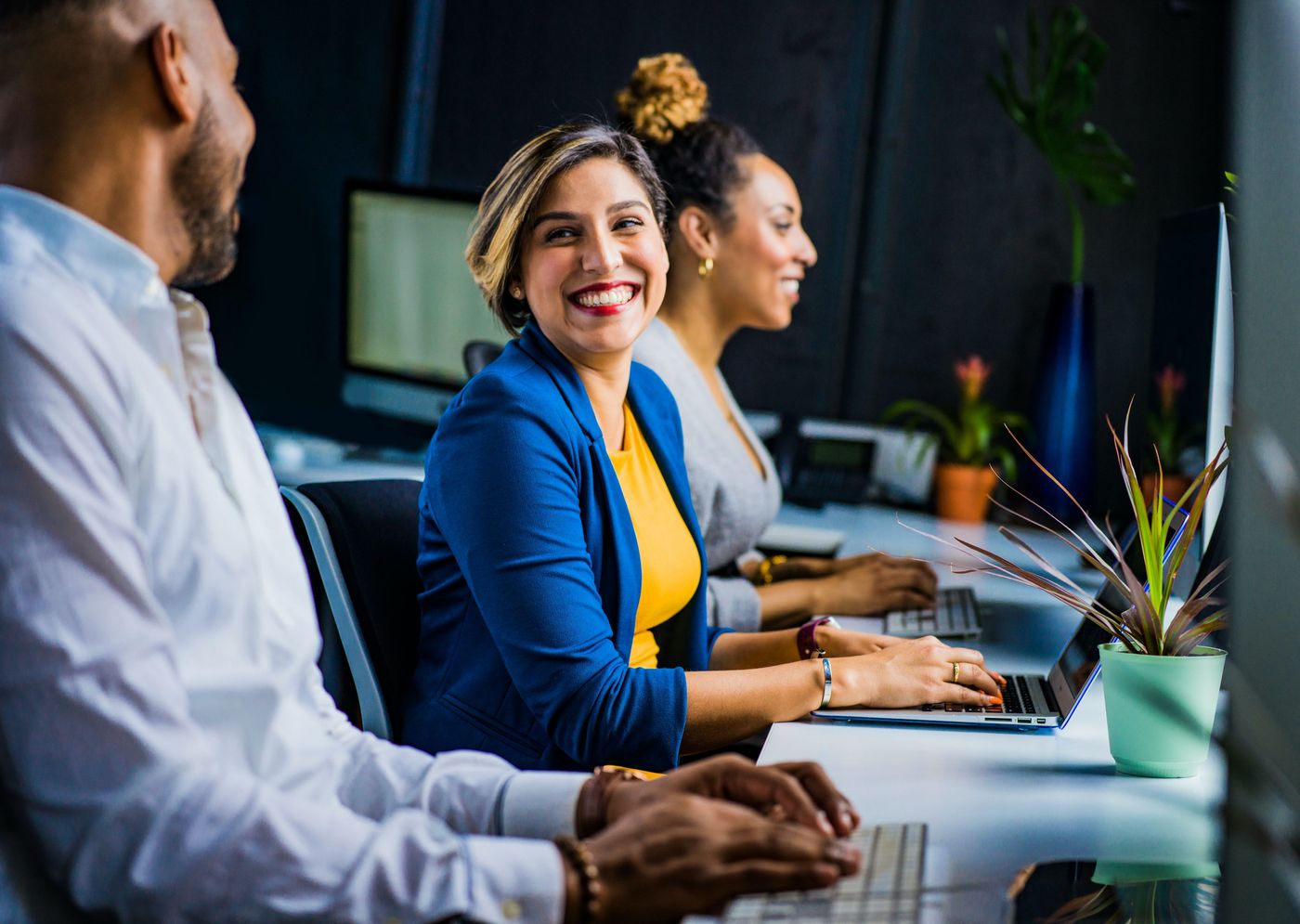 To fully leverage their workforce, it is essential for service managers to have a complete understanding of their project portfolio and resource pool. Managers get a high level visibility into resource availability, skills and cost to be able to match the right project at the right time with the right resource.
\
Not only this, service automation platform provides the opportunity to the managers to use many different criteria when looking for the right person for a task. The resources can be presented to managers by how closely they match the current requirement, be it by geographical location, availability, seniority or even specific skill sets.
\
Additionally, building working decisions on real-time data removes the expensive "guess factor" of throwing resources at projects and gives a stronger knowledge of the variations and fluctuations in your resource pool.
\
2. Handling Fixed Price Projects
\
Measure mid-project profitability and monitor budget forecast revenue in real-time. If we talk about the fixed-price projects, it can be a blessing and a curse for service firms but if they are managed in a proper manner, they have the chance to generate high margins. However, any sort of miscalculations can cause margins to sink, or even go negative. Having a strong system in place plays a critical role to manage a portfolio of fixed-price projects for a competitive advantage otherwise it can become a gamble.
\
In fact, service firms that follow a robust services automation platform are capable of monitoring their fixed-price projects closely. It helps them to identify problems instantly and prevent costly corrective actions. Project managers know the actual amount of effort spent to date alongside the projected investment needed to complete the project.
\
3. Eradicating Revenue Leakage
\
A service automation software eliminates opportunities for revenue leakage and makes sure that every hour gets billed with the time entry process. PSA solutions provide low-friction time entry interfaces that are available through several devices along with prominent reminders and indicators for missing time. And when time is entered in the system, the system confirms that every billable hour worked makes it onto an invoice.
\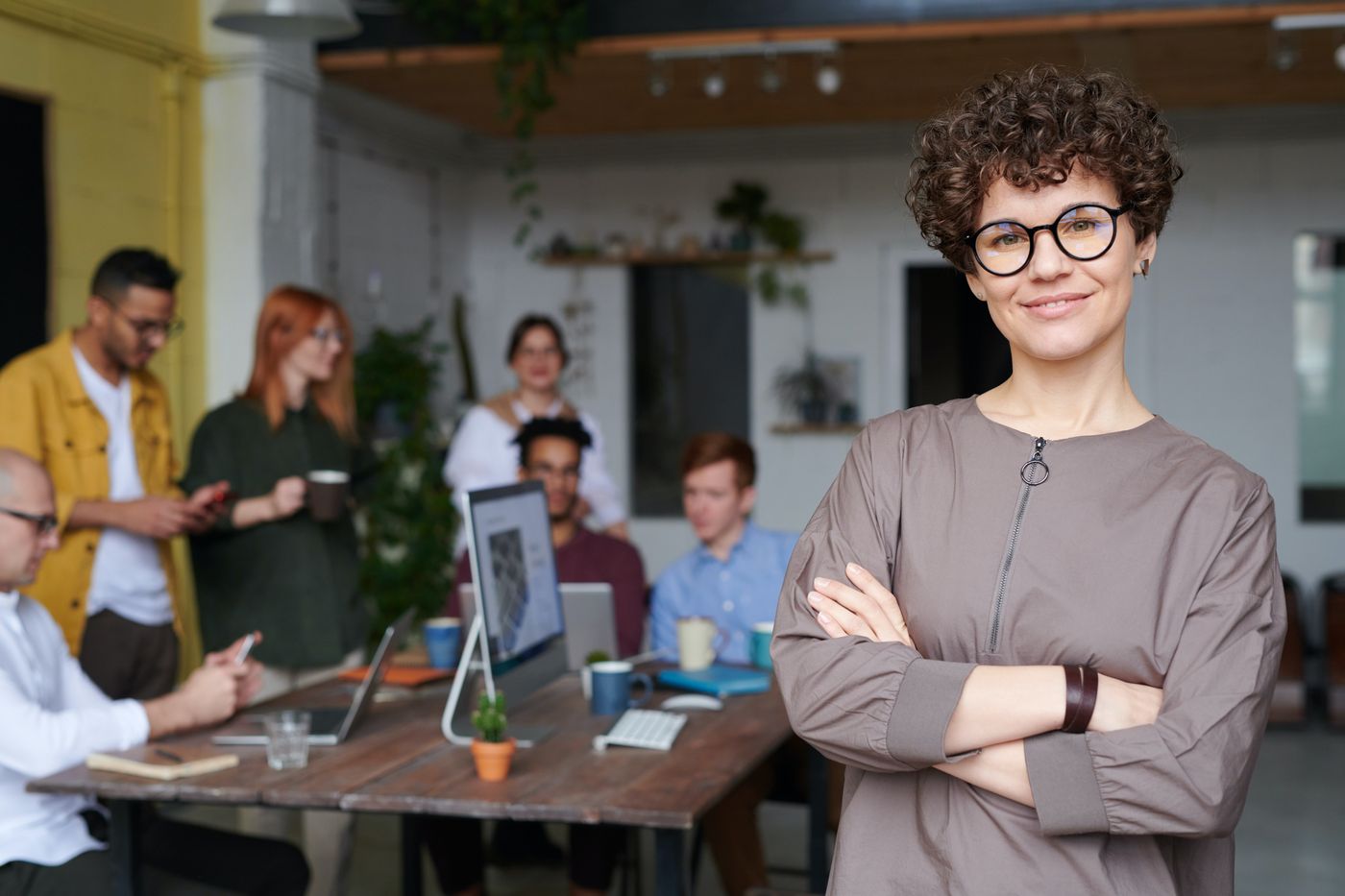 Approval systems can be covered around adjustments to time submissions, then comes variance reports that can highlight where more or less time than planned was submitted, and the process of invoicing will alert managers if unbilled time submissions haven't made it through the process.
\
Although these items might seem unimportant or insignificant, in the competitive services world it is easy to forget to log that unplanned client call or after-hours support. Another important factor is if your organization is running its business on a whiteboard or in Excel, revenue leakage may be a huge problem if not confronted on time. With the help of a delivery management solution, every working hour gets tracked and every resource is held accountable.
\
4. Attain Scalable Growth
\
A service firm's profitability depends on many competing factors and controlling it on its own is not that easy. With trustworthy processes and systems, they will be able to manage it properly for healthy profit margins. Service firms that carefully and minutely monitor project progress, keep both resources and managers accountable, and balance workloads among team members are constantly able to achieve stronger project margins than their competitors.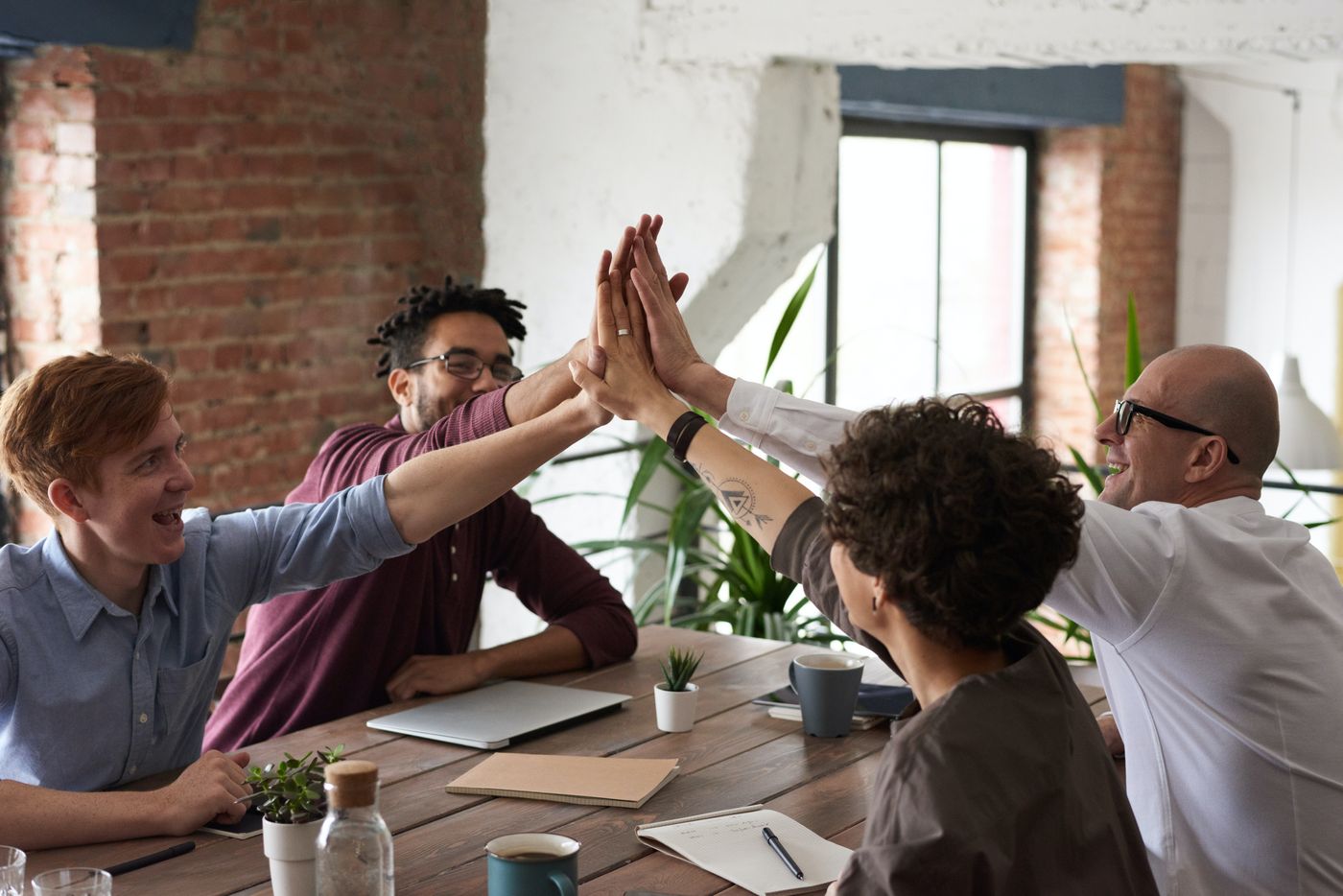 As service firms expand, the effectiveness of their project delivery system will define how much top line growth will find its way down to bottom line success.
\
5. Workflow Alarms
\
While working in an organization, each department gets busy with the tasks assigned to them on a daily basis. We all need a friendly reminder that something new is ready to be worked. Workflow alerts maintain the communication networks running throughout your organization and ensure nothing leaves undone.
\
Business automation software lets you put up automatic messages for almost every role and every activity. Alerts can be received in a few ways, like for service department- new service order received, sales- ready to be worked for a new opportunity, marketing- email campaign has been launched and accounting can have about new invoices posted or a declined payment.
\
Just think how much time you can save monitoring every part of your business by using workflow alerts.
\
6. Account Journal
\
When it comes to PSA software or ERP a CRM is just a small part of it. But it guarantees you look smart, specifically in the account journal.
\
Everyone would have definitely had situations when they can't remember what they and a customer last spoke about. And then want to see the status of a service ticket where they are not sure what all of the details were on that proposal that was sent.
\
Now, this all can be done hassle-free with account journals. Every single touchpoint from inbound or outbound emails, SOs, sent invoices, incoming phone calls and more, with every customer, prospect or partner is captured, time/date stamped and logged.
\
7. Real-Time Price Book
\
To make better decisions, business automation platforms have several ways to quickly get updated and accurate information for which a real-time price book is a great example.
\
With integration to a top-of-the-line price book, you can browse through thousands of inventory items in any category and see real-time product information. You are also provided with high-resolution images that you can pull into your printed quotes. The high-resolution images help your sales team generate quicker quotes and help your customers know exactly what they're getting.
\
Moreover, a good PSA software will allow you to enter suggested install hours when adding items from an online catalog. These two features make your proposals more accurate and consistent.
\
8. Mobile Application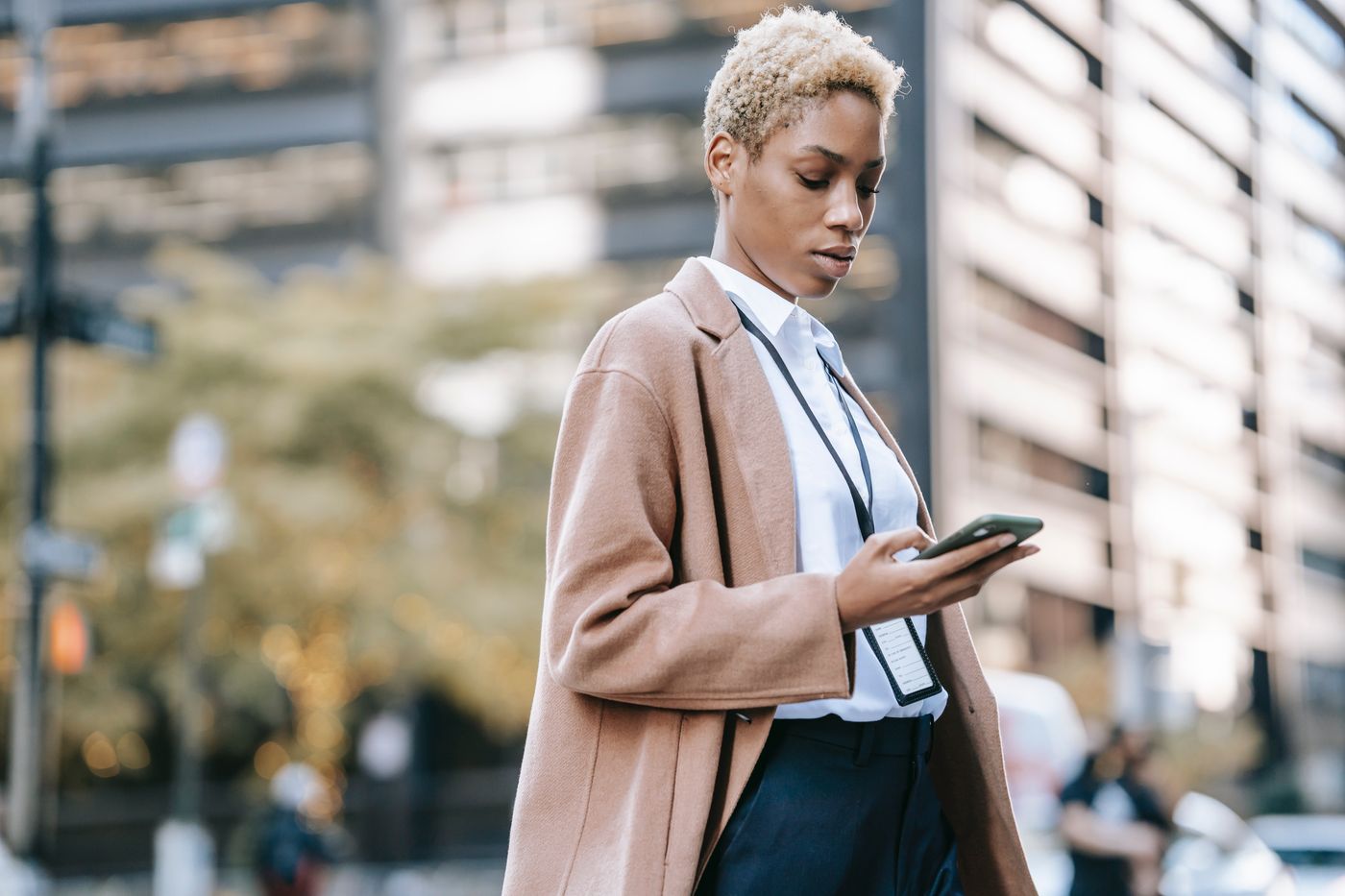 The service tech can see any and all signed SOs, look after the account information and also use the GPS feature to plan their route and reach to the next client. As a result, there will be no missing details and no missed appointments, which means happy techs and delighted customers.
\
Conclusion
Due to the ability to help organizations deliver profitable and successful client engagements, the PSA system holds immense significance. One of the other efficient ways that a PSA helps professional service organizations is by realizing the highest value of the existing resource time, also known as billable utilization.
\